Alpine Luxury Transportation has completed its 20th year of continued excellence in private transportation services to the owners and guests of Vail and Beaver Creek.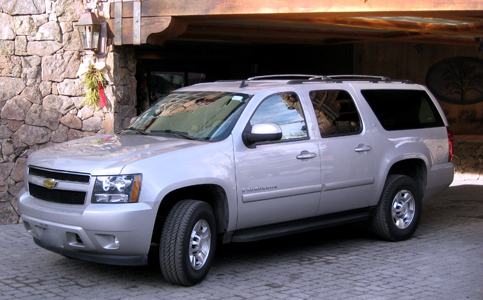 Rates and Convenience:
We offer different rate structures depending on the number of passengers within the party, for example our sedan rate is based on 1 to 3 passengers, while our suburban rate is based on 4 to 7 passengers.
Please call for rate details. 1.800.887.5916
When you compare the convenience and other advantages of a private transfer to a shuttle type transfer, the cost difference is minimal and nearly every returning client rebooks with us each year.
Vehicles:
Our fleet this winter consists of 12 luxury 4 wheel drive vehicles including 7 identical 2009 Chevrolet Suburbans, 3 Custom Vans, One Cadillac Sedan, and One Stretch Hummer. All vehicles are equipped with TV's and DVD's, leather seats, luggage racks and bottled water. We have car seats for all ages available for guest convenience. We are very flexible with individual guests needs providing specific movies, flowers, champagne, etc. in the car upon request.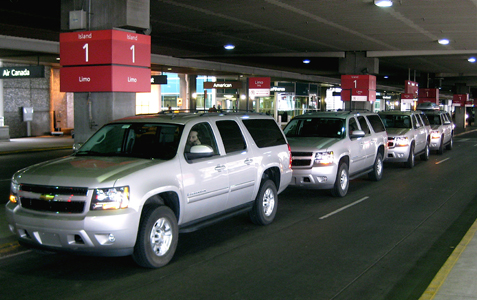 Drivers:
Our drivers live in the valley year round and all have professional mountain driving experience. Driving is our passion. It is our policy to respect client requests for specific drivers whenever possible, which allows us to give the client a much more personalized service.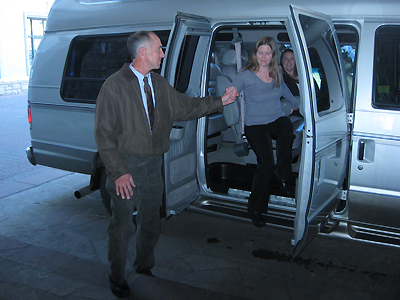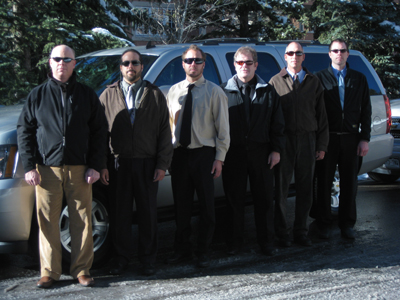 Reservations:
Our reservations office is open 24 hours a day 7 days a week. Call 1 800 887 5916. A live person is available to respond to your phone calls promptly. We realize that everyone is very busy during the winter months. We do not believe in outside answering services or computerized call routing. We can easily accommodate second party billings.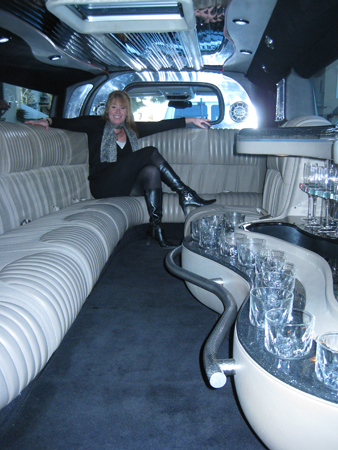 Commissions:
We offer commissions of 10% on advanced reservations to Booking Agents.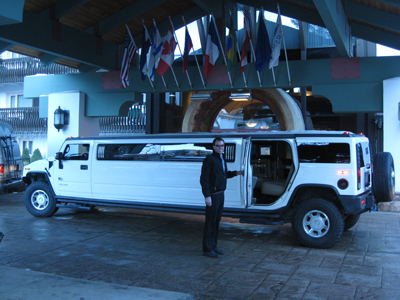 Luxury, Quality, Safety, and Oustanding Service.
Links:
Click on the links below for more information about .
Vail Cascade Rsort
Vail Resorts
Rockies Guide
Vail Daily
Traveler's Digest
Ski Vail Colorado